How to dress in Dubai
How to dress in Dubai has been one of the most asked questions by tourists visiting the United Arab Emirates (UAE) over the years. The United Arab Emirates (UAE) is a mainly Muslim country that follows the Sharia as law. All residents and tourists are required to wear long, conservative clothing, regardless of how hot the weather outside. That's why many visitors often wonder how to dress in Dubai prior to them even book their flight. It seems like a good question.
Sheikh Zayed Grand Mosque – A Landmark To Visit At Least Once In Your Lifetime
Well, it's actually quite simple. Just because the majority of citizens in Dubai are Muslims does not mean that the tourists have to follow the Islamic law when it comes to women's dressing. In fact, many of them don't. That's because many local men and women here are accustomed to western-style attire and don't see the need to adhere to the more conservative Islamic rules regarding clothing and what can be worn on women. That said, is always better to respect each country's rules and beliefs and dress accordingly.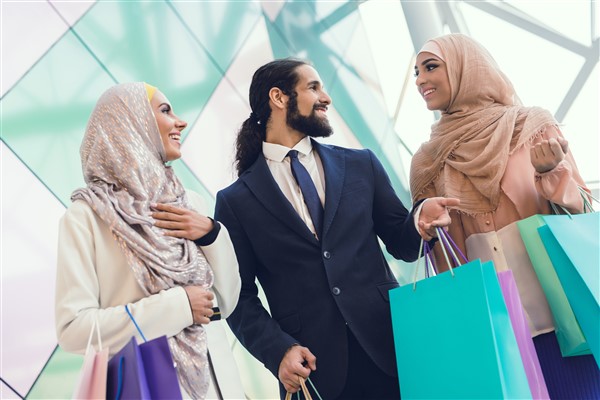 As a woman you can dress how you like but would be highly recommend and appreciated if you show at less skin as possible and not wear very tight on skin clothing.
As a man you can wear what you like as long as you do not walk around naked or in woman clothing.
BOOK YOUR HOTEL IN DUBAI
Although the weather is hot even in the winter times, inside the buildings like in malls or shops the temperature is very low due air-conditioning. Always carry a long sleeve blouse with you because the temperature difference is pretty high and might be feeling too chilly.
The Ultimate Dubai's Travel Bucket List
There are a few areas in Dubai where tourists aren't exactly living the life according to Islamic standards. In fact, they can be quite liberal when it comes to their clothing wearing. For example, it isn't unusual to see tourists walking around in shorts but this is not recommended. You can wear bikinis but just on the beach. You will find locals wearing burqas or other Islamic apparel in most of the tourist areas of Dubai but his does not mean you need to wear it too. To wear abayas (traditional Arabic long dress) it's not likely to be for fashion reasons, but rather because people are comfortable and free to choose whatever clothing they want.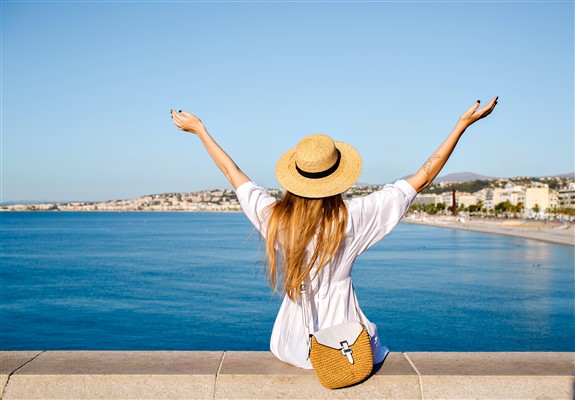 If you want to shop in Dubai, you can get away with it a bit more if you don't plan on visiting the conservative areas of the city. Many of the major shopping malls in Dubai contain an array of western-style shops where locals can shop. These include places like Mark Jacobs, Cartier and even Zara. These places cater to both locals and tourists, and you will have no problem finding something that strikes your fancy. However, it is important to note that the clothes here, in the malls might have higher prices that you are used with. Even if UAE it's a tax-free country, still the clothing prices are not very low. Unless you visit the cities outskirts markets and then for sure you find goods at much lower prices.