THE NETHERLANDS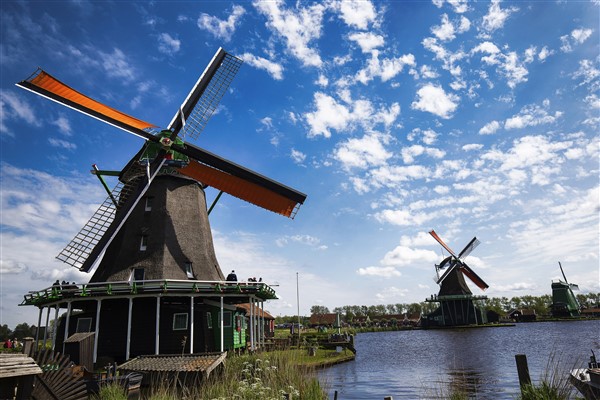 The Netherlands, a compact country in northwest Europe, is best known for its flat, scenic landscape of windmills, tulips fields and canal-oriented cycling routes. This small country is considered one of the happiest countries in the world. Holland is packed with icons and acceptance.
It's known for its delicious cheese, scenic views, great beer, amazing flowers, picture perfect canals and the list goes on. The most popular destination is Amsterdam. It's popular for tourist as for expats. It's high standard of living is made of great healthcare and welfare system. Netherlands it's the perfect choice if you are looking for a place where social life is at its highest, next to friendly environment and if you love cycling.
THE BAHAMAS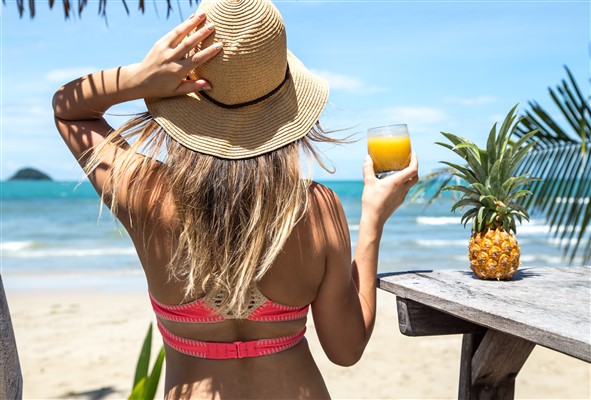 How tax-free sounds for you? Although, The Bahamas is less expensive that other Caribbean islands, so no tax income for you. The pure happiness of living comes from this island located in the Atlantic Ocean with tropical weather and exotic lifestyle.
Compared with The Netherlands, the medical area is much less but if you can find yourself around it, then The Bahamas should be on your list. This island is the perfect place to start a new life.
The Bahamas is home to some of the most beautiful and stunningly beautiful beaches anywhere in the world, and it is no wonder that the Bahamas are ranked as the best island in the world if you want to experience something truly spectacular.
MONACO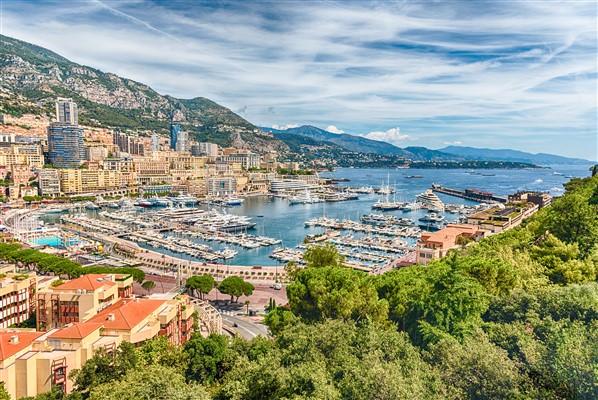 Also known as "billionaire playground "this small country in the French Riviera is the home of lavish lifestyle and important luxurious events such as Monaco Grand Prix or Monaco Yacht Show.
Officially the Principality of Monaco, is a beautiful microstate and sovereign city-state on the French Riviera near to the Italian province of Sardinia, to the northwest. Bordered on one side by France to the northwest, by Italy to the southwest and on the east by Switzerland, it borders the Mediterranean Sea on its other side. Its location, being at the heart of Europe, it provides the kind of privacy and freedom that a person seeking solitude can only dream of.
Because of the 1869 tax free regulations, Monaco is a hub for many influential people around the world who are looking in holding on their wealth.
Besides the beautiful houses available on the hills of Monaco, the skyscraper apartment buildings you can simply live on a yacht in the marina. It is extremely unlikely that there is any place in the world that can boast such a high quality of living, or one that can boast an equally high standard of wealth and luxury.
BALI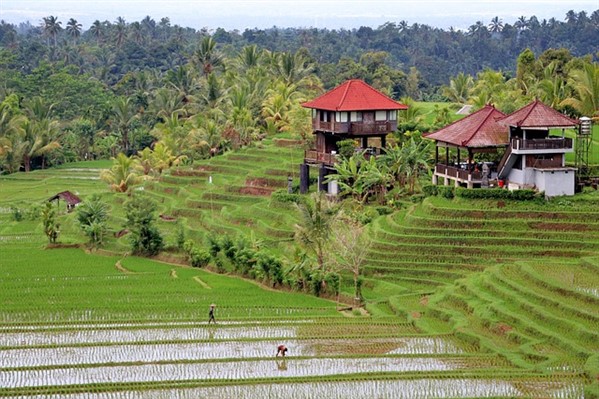 Beautiful beaches, amazing islands around and tropical weather with zen lifestyle. If this is what you dream of, then Bani is the place to be. Bali is an Indonesian Island known mainly for its beautiful mountainous forests, picturesque beaches, lush rice paddies and tropical coral reefs. Let's not forget you can enjoy some lush tropical gardens.
With over 2000 expats living in Bali, this serene place attracts new expands by the peaceful vibes and great adventures what has to offer. Although you cannot own land as a foreigner, you can still lease the land and the low cost of life will make for this little inconvenience.
COSTA DEL SOL
Costa del Sol is located in the South of Spain and is on the coast of Mediterranean Sea. If you are looking for a place not on high cost, and where good food and great lifestyle is at home, then Spain is one of the best places where you can start a new life.
Imagine just eating fresh sea food and fish as of then as you like without breaking the bank, and waking up to your amazing blue sky all year round. If you decide to buy a house with some land, each breakfast will be made with oranges and avocados from your own garden.
This is paradise. Spanish people are between most happy people in the world due its huh quality of life and laid-back way of living. Nothing moves too fast and the day is spilt in 2, by the world famously siesta. Spain takes number 1 in the best places in the world to start a new life.
COSTA RICA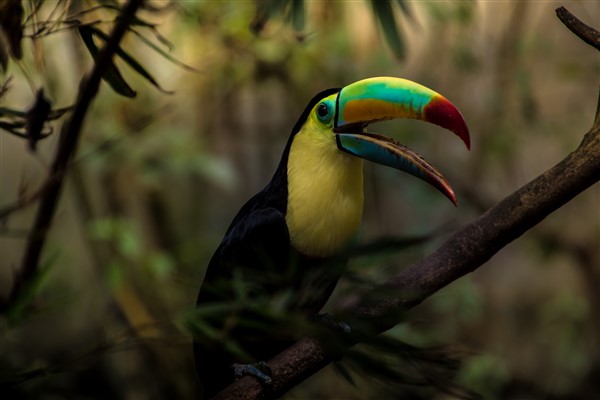 Costa Rica, is an extremely beautiful, tropical Central American nation with a beautiful coastline and rugged mountain ranges on the Caribbean and Pacific Ocean. While its capital, San Jose, houses many cultural landmarks such as the Pre-Columbian Gold Museum, Costa Rica boasts about its spectacular beaches, natural attractions, and forests. More than a quarter of the total area of the country is made up of national park, protected forest, national jungle, and wetland conservation areas.
The majority of Costa Rica's total area is forested. Costa Rica's rainforests feature volcanic landscapes and spectacular wildlife, including eagles, flamingos, toucans, and deer. The beaches are also popular due its white sand and turquoise blue oceans ideal for swimming and snorkeling. With stable politics, Costa Rica welcomes retirees for more than 30 years.
The laid-back lifestyle and weather to die for, this beautiful country must be mentioned in our list. With two coasts, one on the Caribbean and the other on the Pacific, Costa Rica is famous for its white sand beaches and fauna diversity. Good food and peaceful vibe make this country a top destination.