A holiday in the north of the Costa Blanca is set in a greener and rougher landscape than the south,...
Read More
Who is InnerCamp retreat? InnerCamp retreat is a global community of people dedicated to improving the world by empowering people...
Read More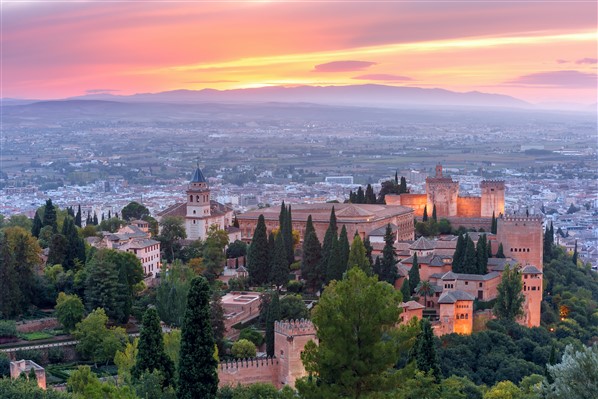 Granada, Spain is one of the most historically significant cities in Spain. Dating from the 7th century, Granada is known...
Read More