Here are top 10 best things to do in Maui, Hawaii
1. Enjoy A Private Diving Adventure
Discover and eco-friendly, traverse exceptional seascapes, colorful coral reefs packed with marine life, or even see a sunken shipwreck in a small-group setting with alert certified dive guides.
BOOK YOUR TICKET HERE
---
2. Book A Whale Watching Tour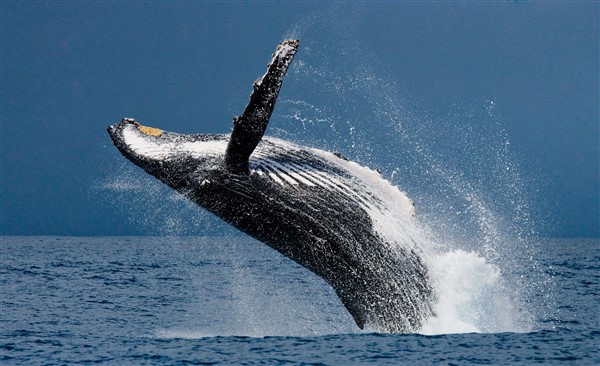 See the astonishing humpback whales who migrate to the Hawaii from Alaska to mate and give birth in these protected waters. Each whale-watching experience is a exceptional and unique as you never know what you'll witness each time from these titans of the sea.
BOOK YOUR TOUR HERE
---
3. Take A Tour Of Authentic Tastes of Maui
For all the foodies or if you just want to feed your curiosity and, experience the real taste of Maui your very own local expert. Taste from fish to rice to delicious fruits and local beer. Have a good memory of Maui thru its foods.
BOOK YOUR TOUR HERE
---
4. Maui Luau with All-Inclusive Buffet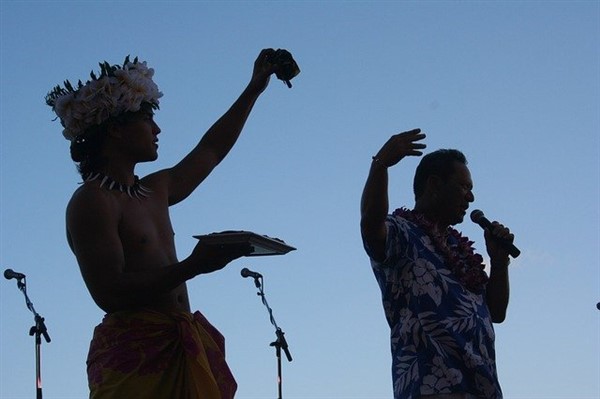 Experience a traditional Aloha greeting and continue an unforgettable evening with a delicious feast, an All-inclusive Island style buffet, between Hawaiian drums and music. Tropical cocktails and a truly show, this is an activity you should not miss.
BOOK YOUR EXPERIENCE HERE
---
5. Take A Sunset Sail
Sail Maui's ocean for the perfect sunset view in a catamaran. Go where the blissful horizon meets the sea on a trip that's all about the views. Experience once in a sunset once in a lifetime which you can find only in the Hawaiian islands.
BOOK YOUR EXPERIENCE HERE
---
6. Zip Lines
Hop from tree to tree, enjoy spectacular views and get a fun workout in the same time. Adrenaline is at its home and when you visit Maui you should not skip a zipline.
BOOK MAUI ZIPLINE HERE
---
7. Scenic Helicopter Flight
A fancier adventure perfect as a special occasion. Discover the lovely beauty of Hawaii's islands on a picturesque helicopter flight over Maui and Molokai. Get bird's eye views of the cascades, rainforest and inactive volcanoes.
BOOK YOUR HELICOPETR FLIGHT HERE
---
8. Road to Hāna Sightseeing
Discover spectacular views and ride along the road to Hāna, a breathtaking, winding coastal road with valleys, lush rainforests and waterfalls. Explore the natural beauty of Maui's coast.
BOOK YOUR TOUR HERE
---
9. Turtle Town Kayak and Snorkel Tour
Take a Kayak and snorkel tour. You have to book this experience because only like this you have the chance to see the sea wildlife what Maui has to offer. Paddle your kayak for more than 4 miles to arrive in exclusive locations where you will see Green Sea Turtles.
BOOK HERE TOUR
---
10. Rainforest & Waterfall Adventure for Families
This is the perfect daytrip for families looking for a fun and easy venture! Hike through stunning tropical rainforest to two incredible waterfalls. Enjoy time to swim and jump from waterfalls and learn about the island along the way.
BOOK HERE DAY-TRIP