Amsterdam is the Netherlands' capital, a center for the arts, vast canal system, intricate street network and narrow mansions with...
Read More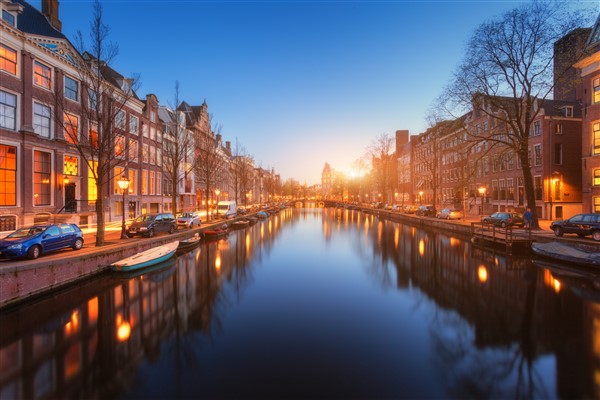 The Red Light District of Amsterdam is a seedy part of town. This part of town caters mostly to men...
Read More
Amsterdam offers a variety of cultural attractions, including the Moco Museum which boasts Banksy artwork and pop-art exhibitions. The NEMO...
Read More